1、About CHITUMA
CHITUMA was founded in 2009. CHITUMA has been committed to the exploration and development of environmental protection waterborne floor for more than ten years. CHITUMA can provide professional water-based environmental protection solutions for the renovation and transformation of the new ground and the old ground according to different regions, different climates and on-site use needs. At present, CHITUMA has served more than 6000 customers. CHITUMA are widely used in parking lots, light industrial plants, clean rooms with GMP requirements, commercial decorative areas, hospitals, schools and other fields.
During the three-day exhibition period, CHITUMA , as one of the exhibitors, exhibited a full range of water-based polyurethane floor products for everyone. In the face of sand, potholes, wet, cracks, old epoxy, hardness and other different conditions of the base, CHITUMA can provide targeted environmental protection floor solutions, which also attracted many customers to consult and negotiate!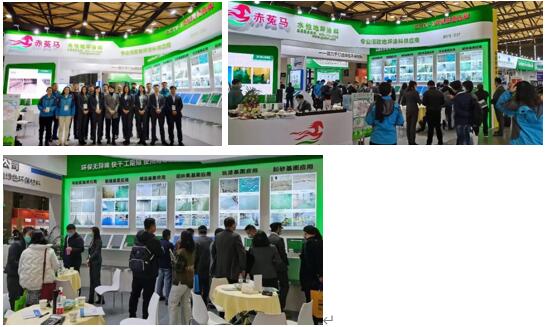 2、Water-based floor coatings become a trend
With the setting of environmental laws and regulations and the enhancement of people's awareness of environmental protection, energy conservation and emission reduction have become social responsibilities. Environmental protection of floor coatings is an inevitable trend of industry development.
In addition, the country began to implement the old reform policy in 2020. This year, 39,000 old urban residential areas are planned to be renovated. Therefore, since 2021, the old reform policy has been formally and comprehensively implemented. As an important part of the old reform, the transformation of the parking lot floor is imperative.
But most of the base surface of the old community will appear sand, potholes, the old epoxy fall off and other phenomena. At the same time, in order not to affect the health of the owners, most communities require the floor reconstruction construction to be environmentally friendly and odor free. But the traditional epoxy floor can not solve these two problems.

CHITUMA has been committed to the development and production of waterborne polyurethane floor coatings since 2009. After continuous exploration and practice, the waterborne polyurethane floor system of CHITUMA can not only realize the whole construction process of environmental protection, non-toxic and odor free, but also provide an effective solution for a variety of old and new ground.
3、Ground application solutions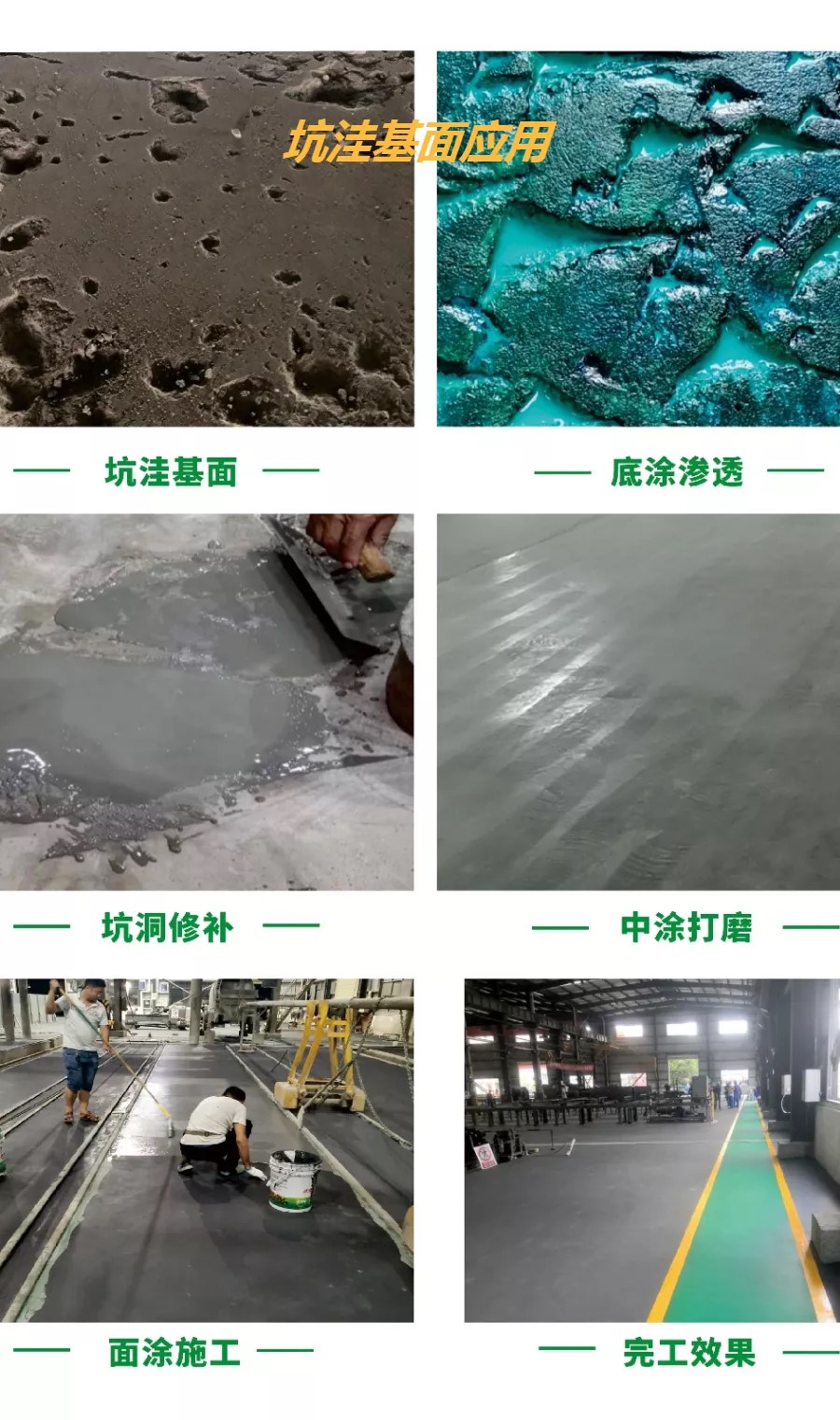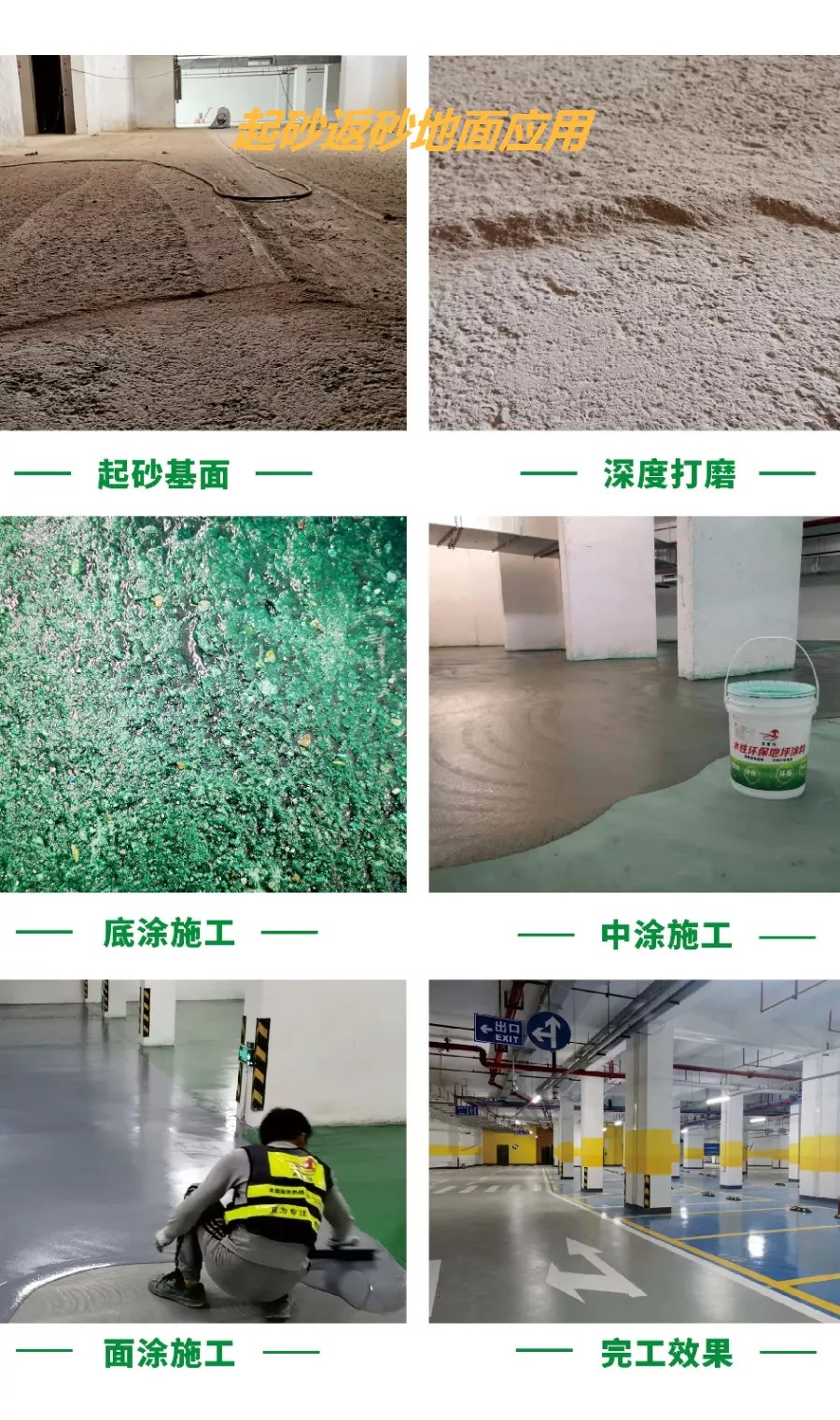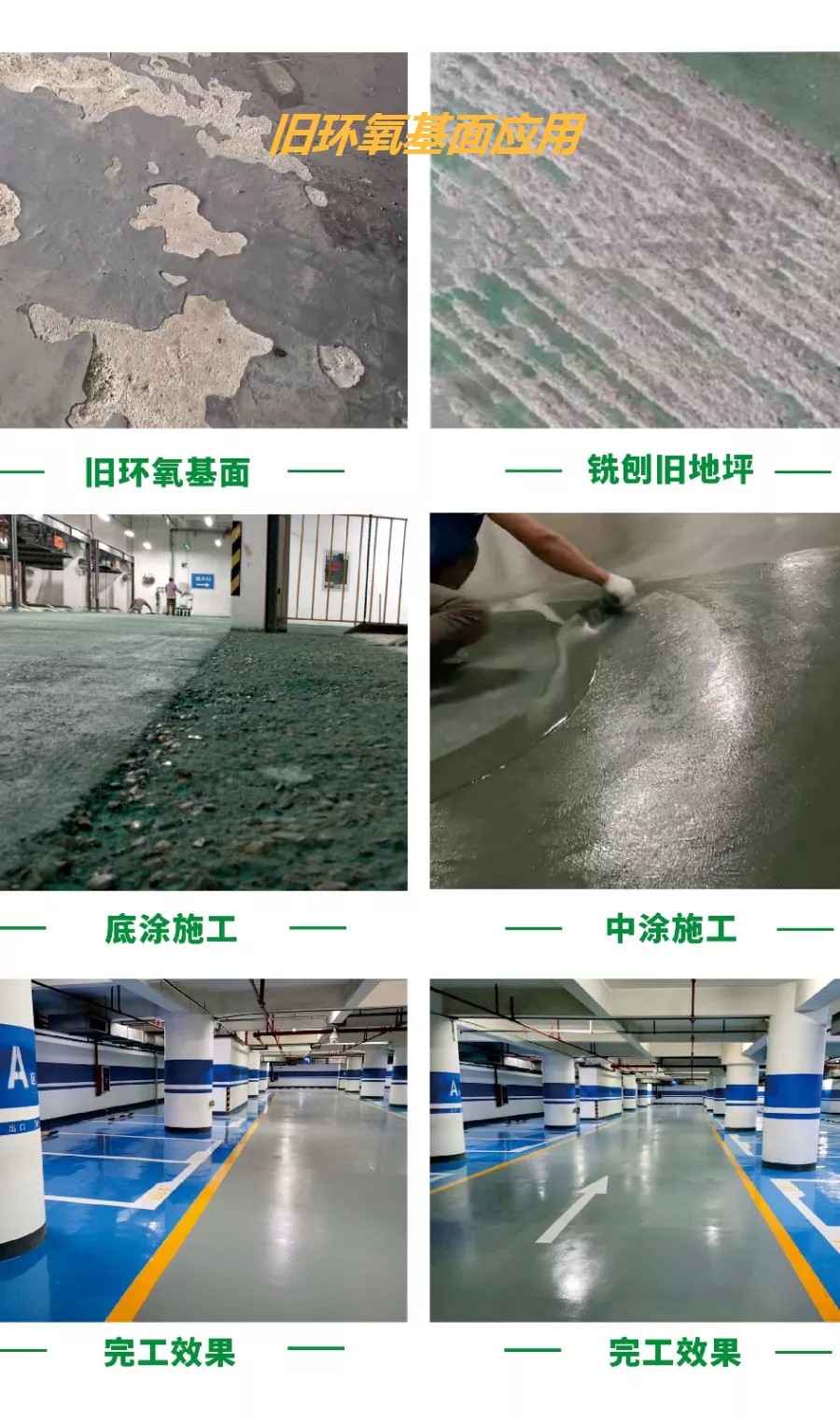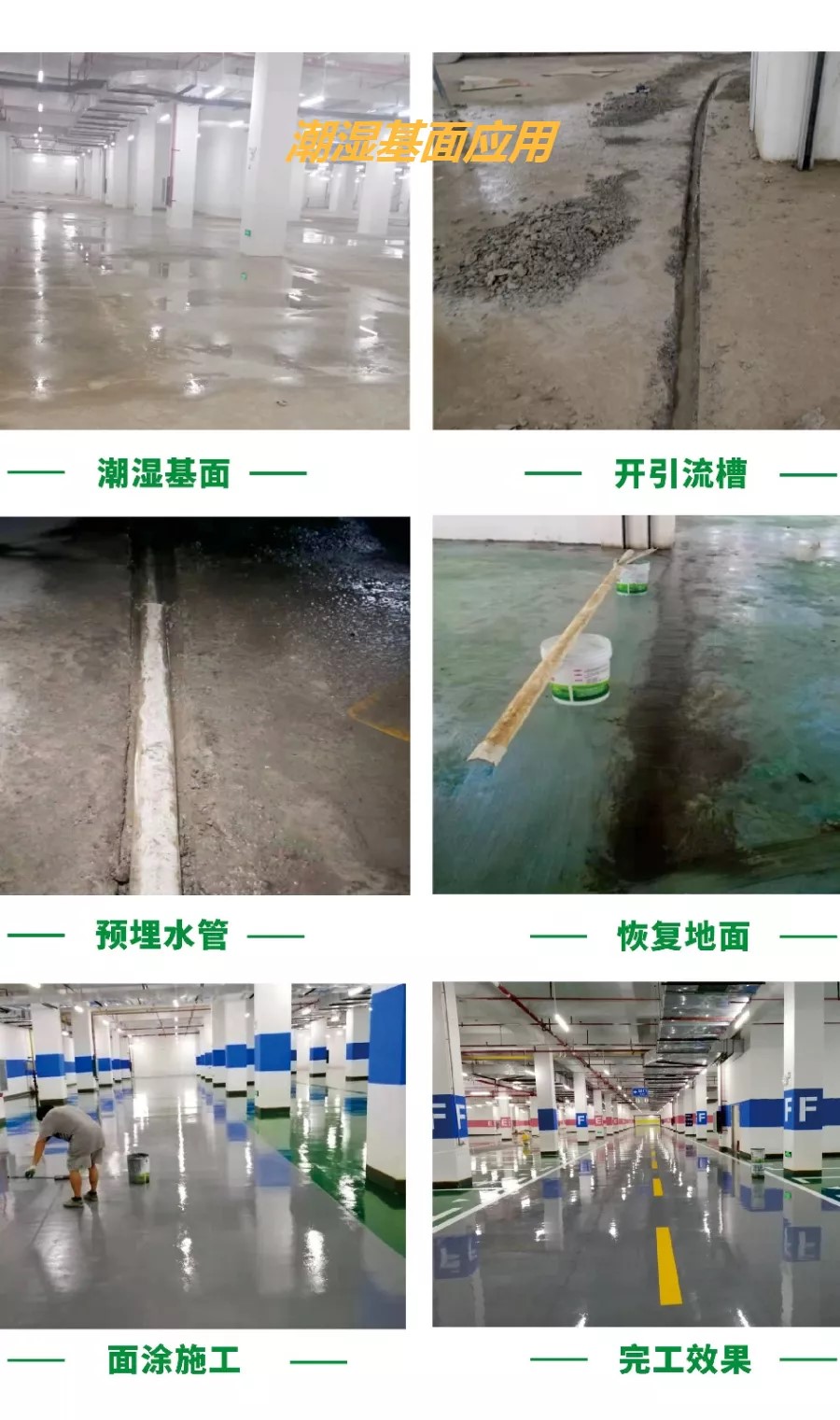 Therefore, in the WORLD OF CONCRETE ASIA, as a professional supplier of old water-based floor coatings, CHITUMA instantly attracted the eyes of customers and media. Let's have a look at the highlights of the exhibition!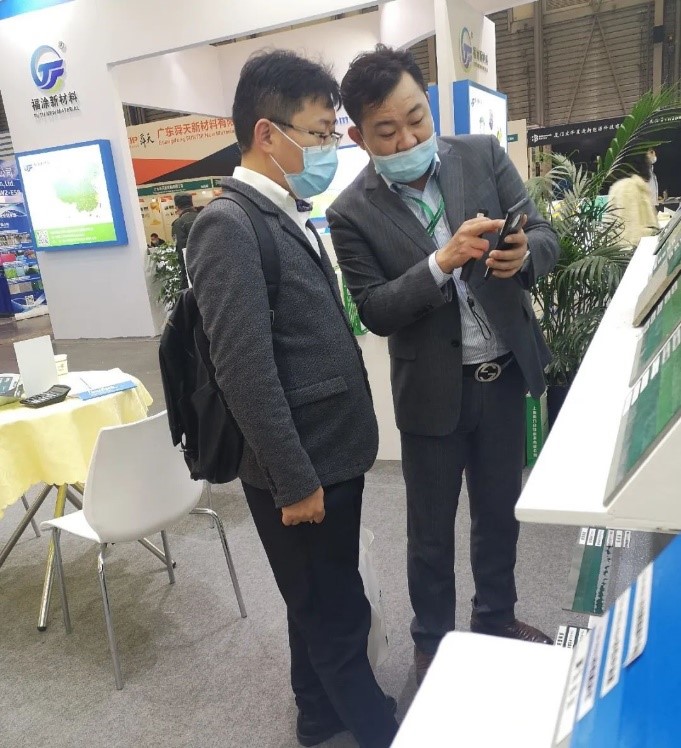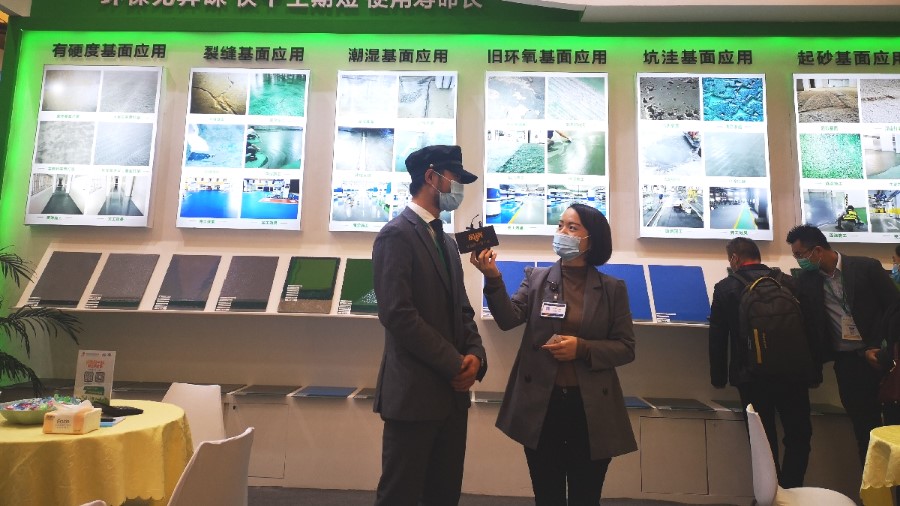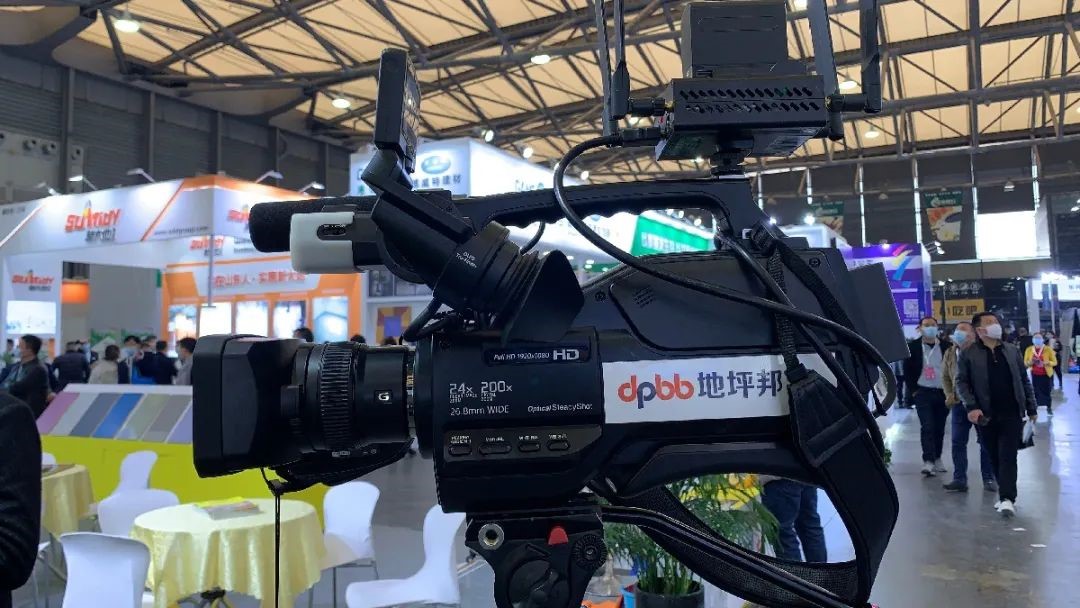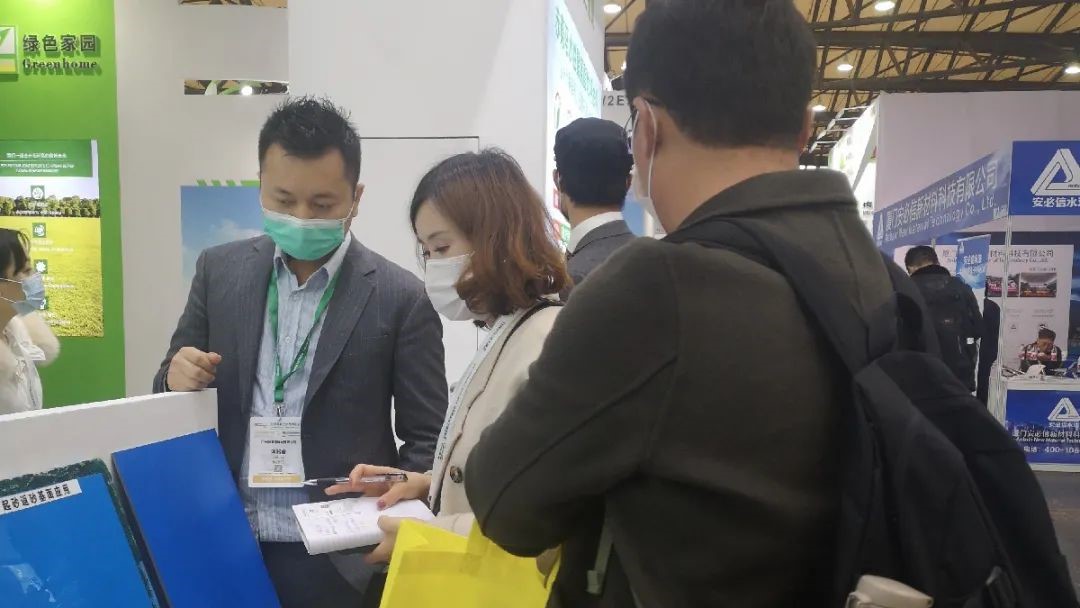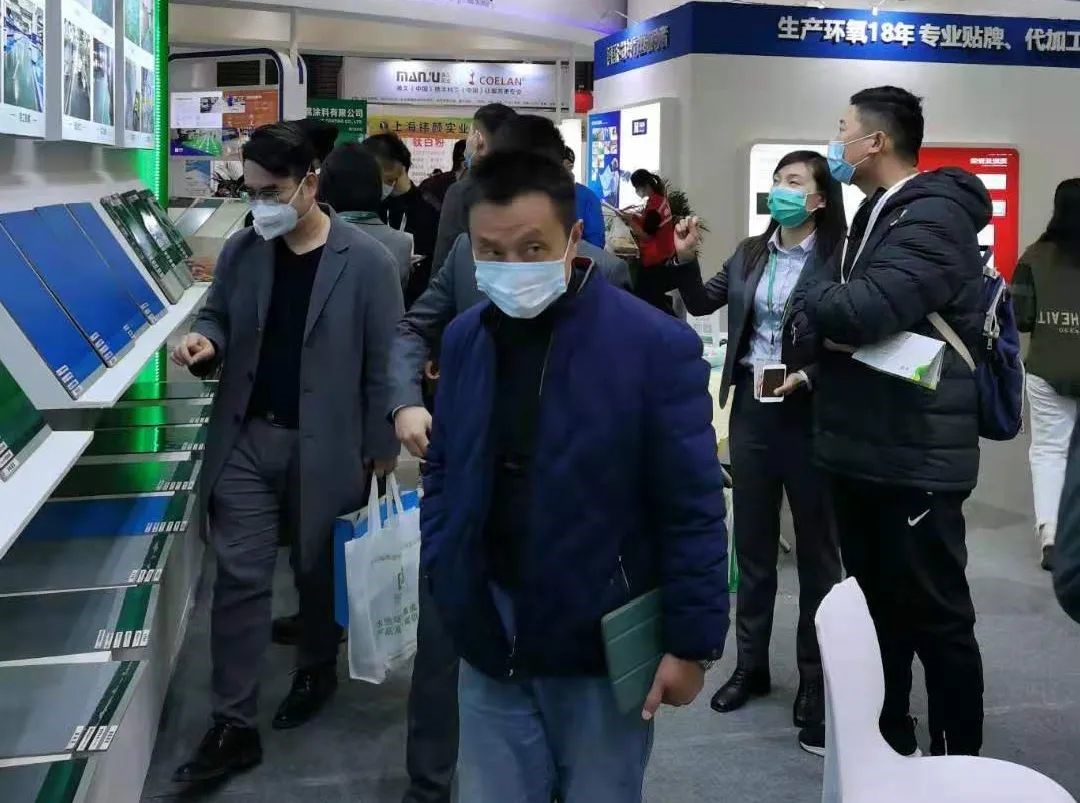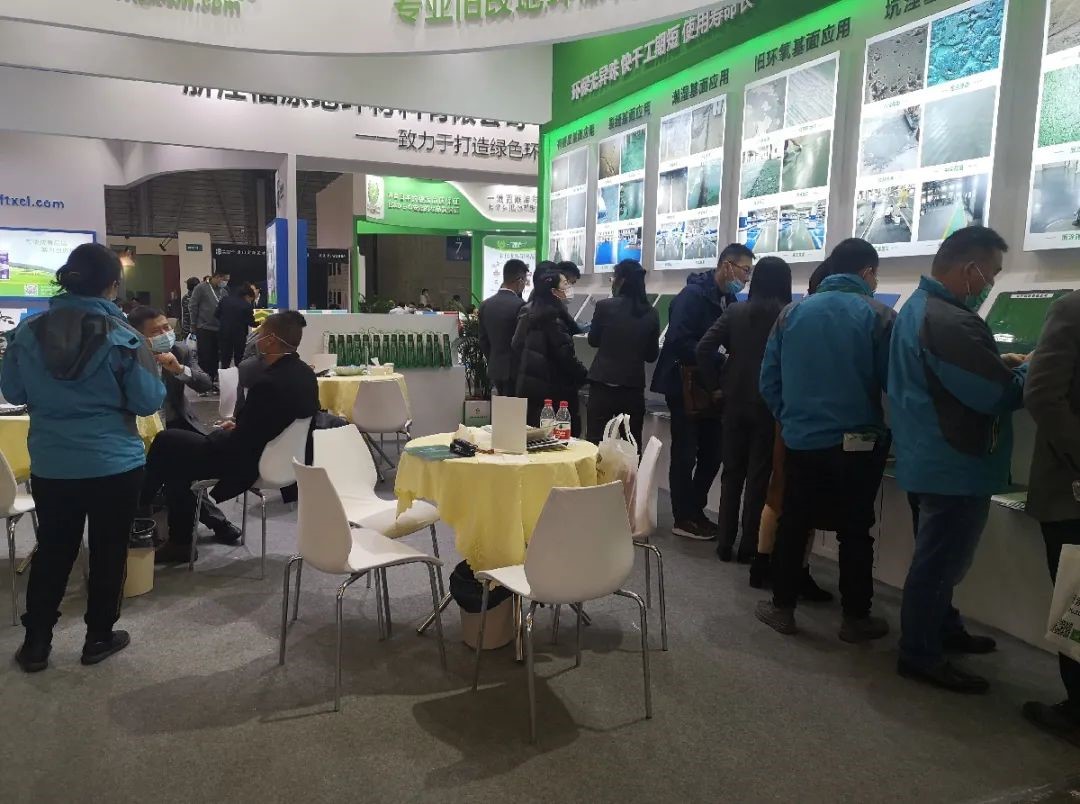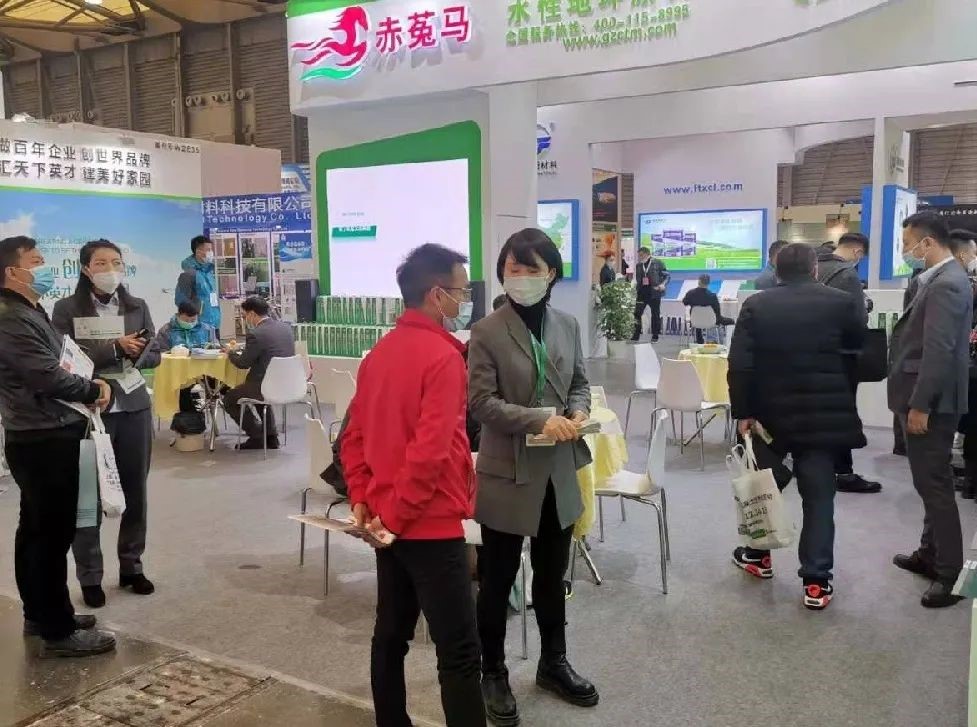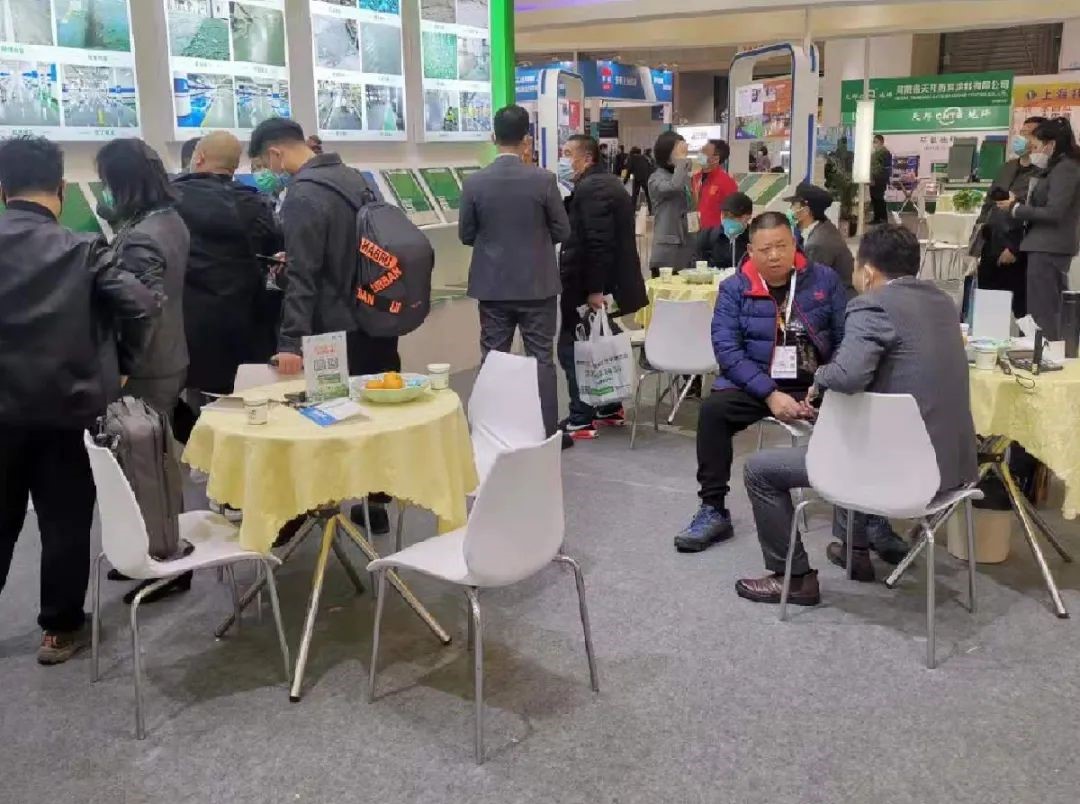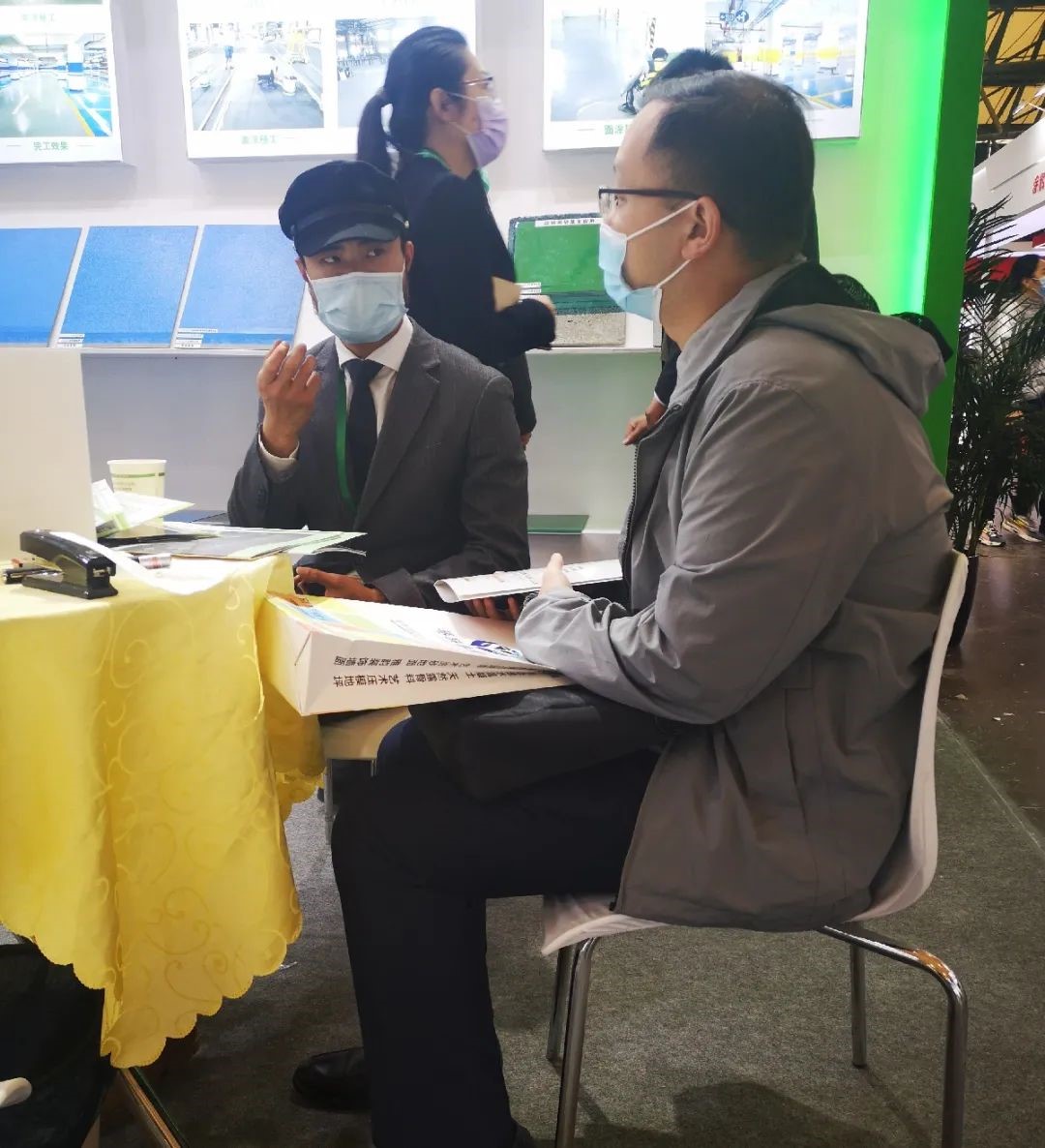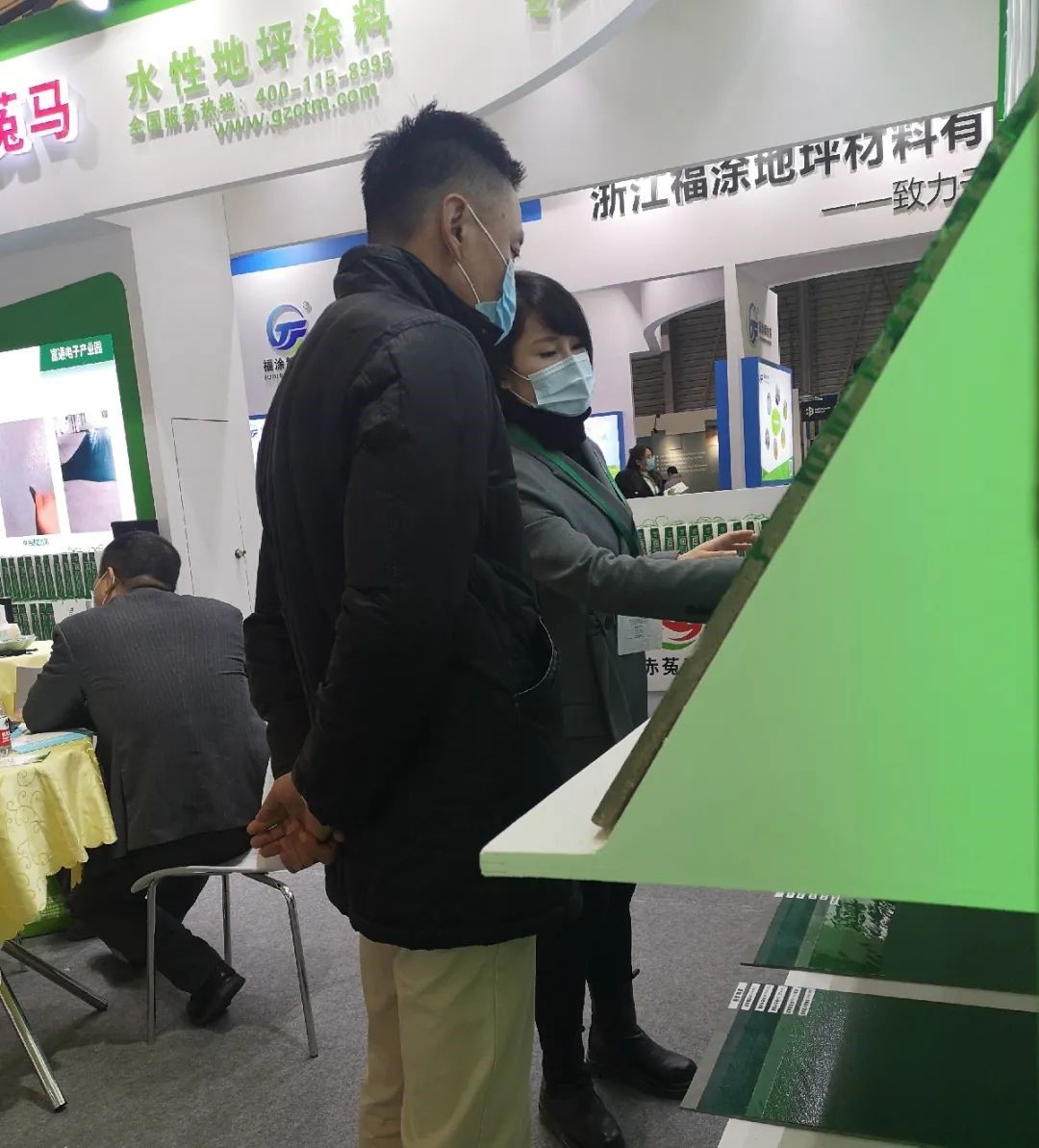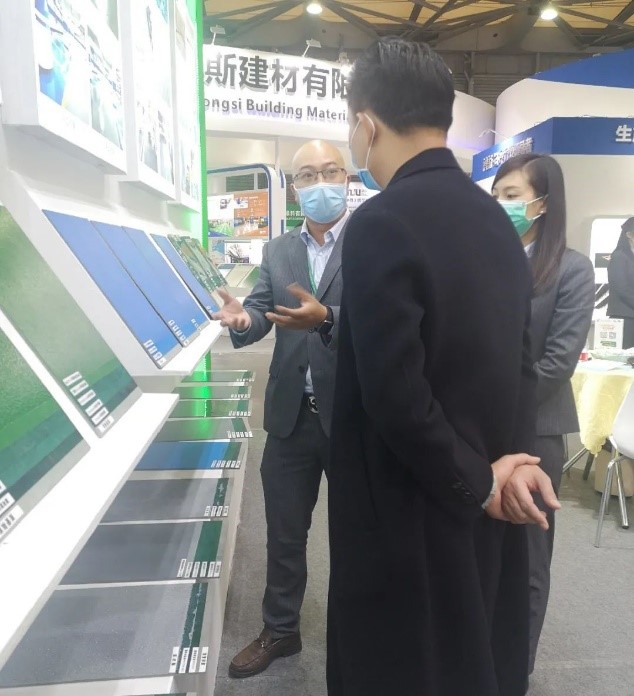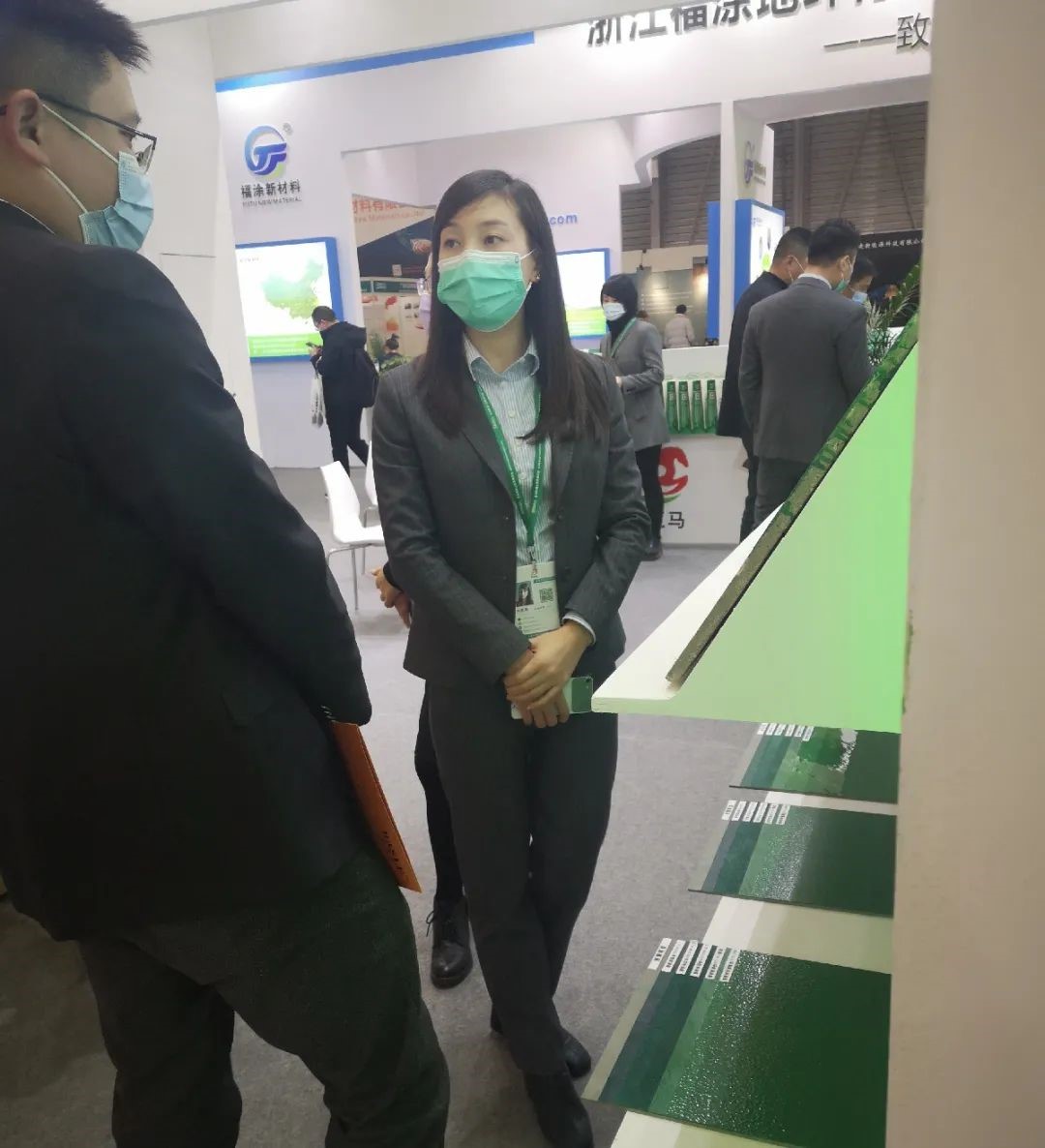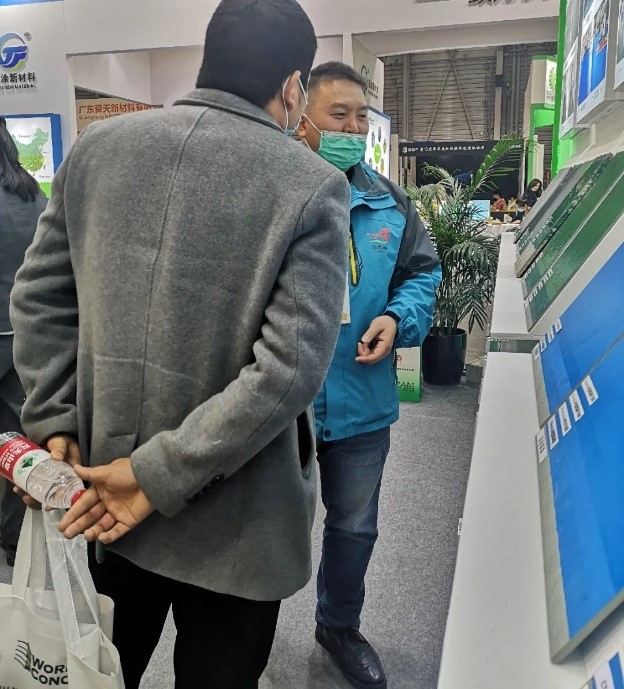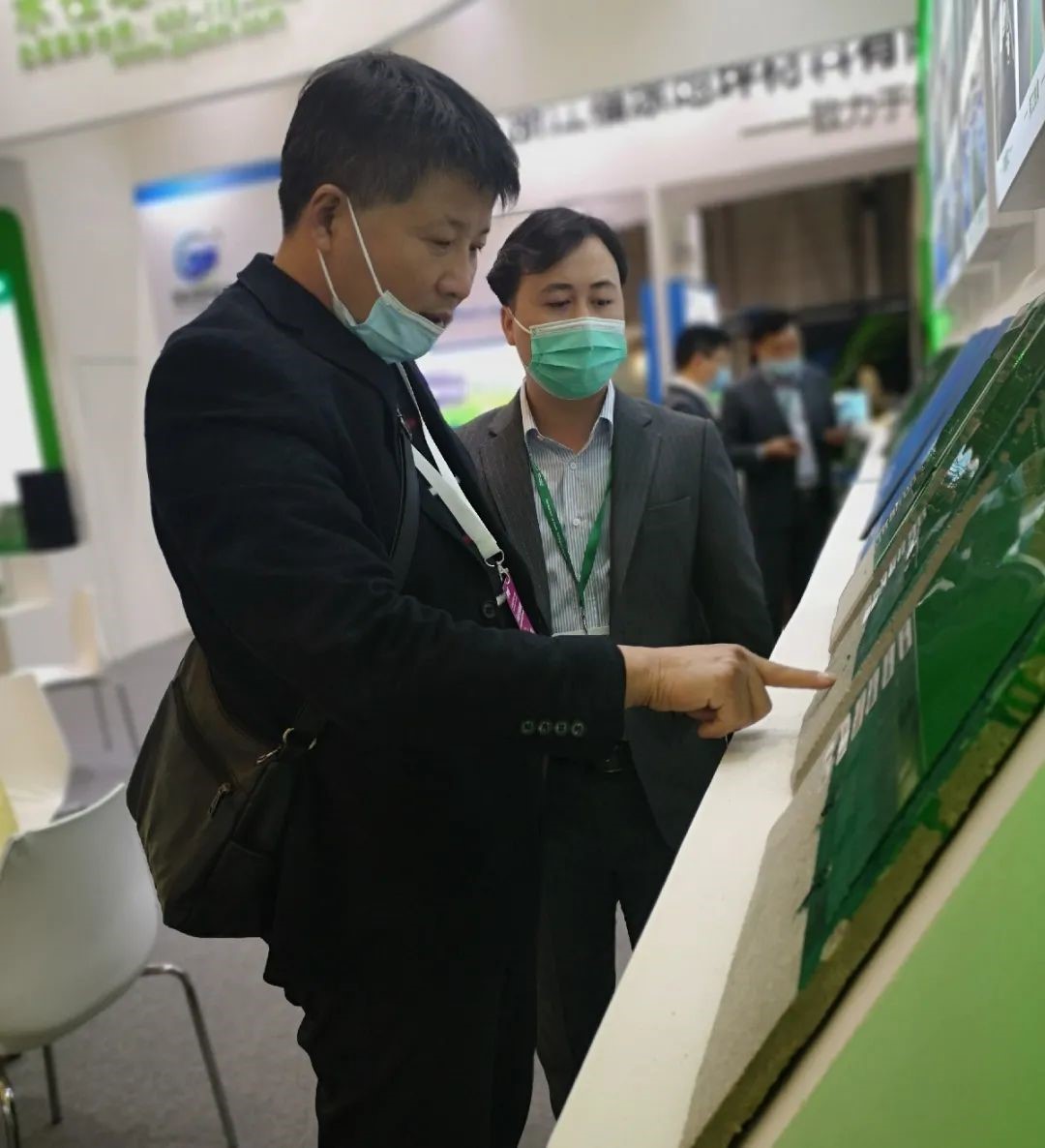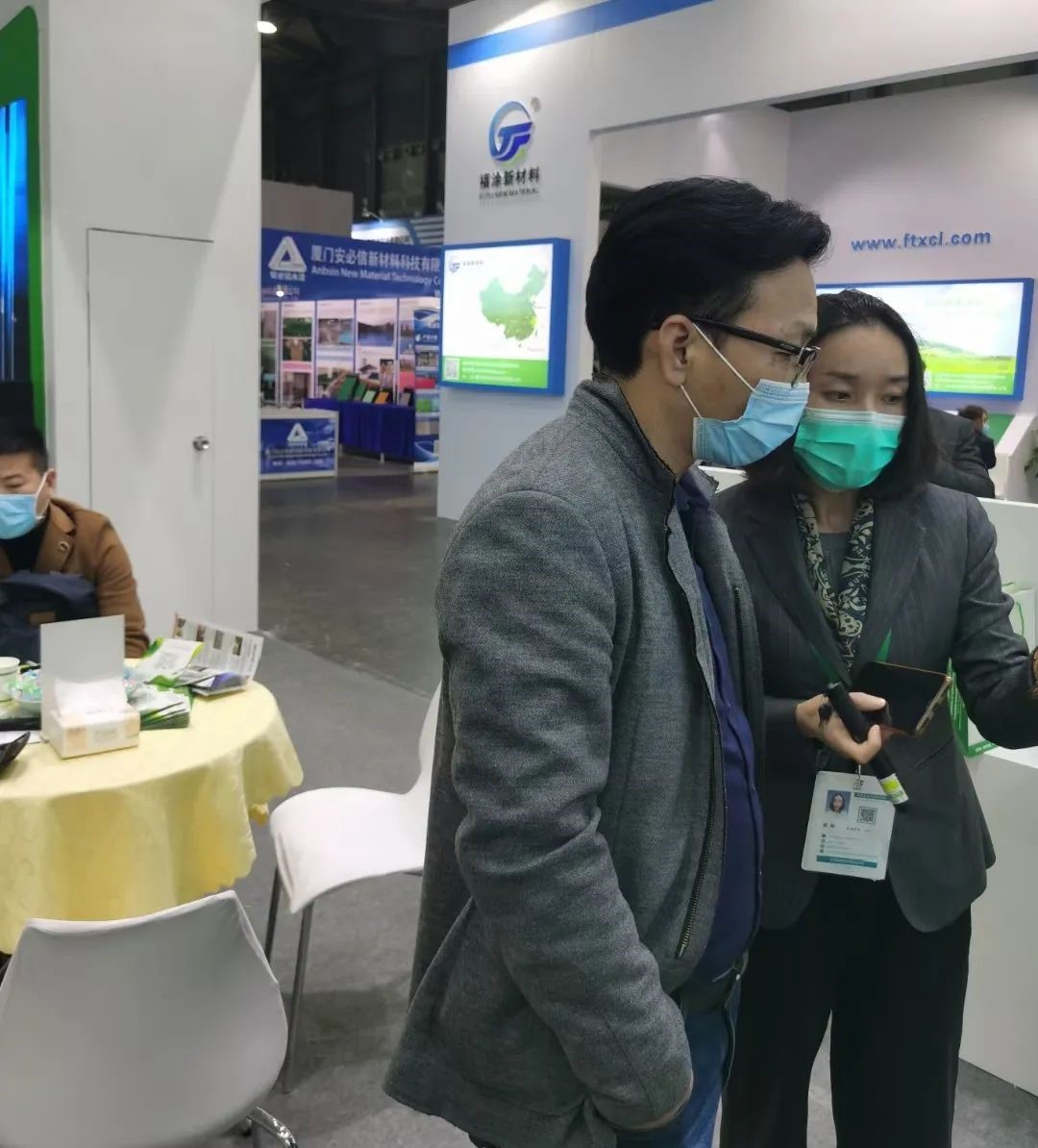 Conclusion:
In the three days of the exhibition, CHITUMA is very honored to gain a lot of customers, CHITUMA will continue to provide you with professional old floor paint solutions.
4、CHITUMA 's professionalism
(1)Professional paint supplier for old floor
CHITUMA waterborne polyurethane floor system has the characteristics of "environmental protection, no odor, super permeability, fast drying and easy construction, more stable quality and long service life". CHITUMA provides suitable solutions for old renovation projects and the base surface of problems such as sand rise, pothole, moisture and old epoxy.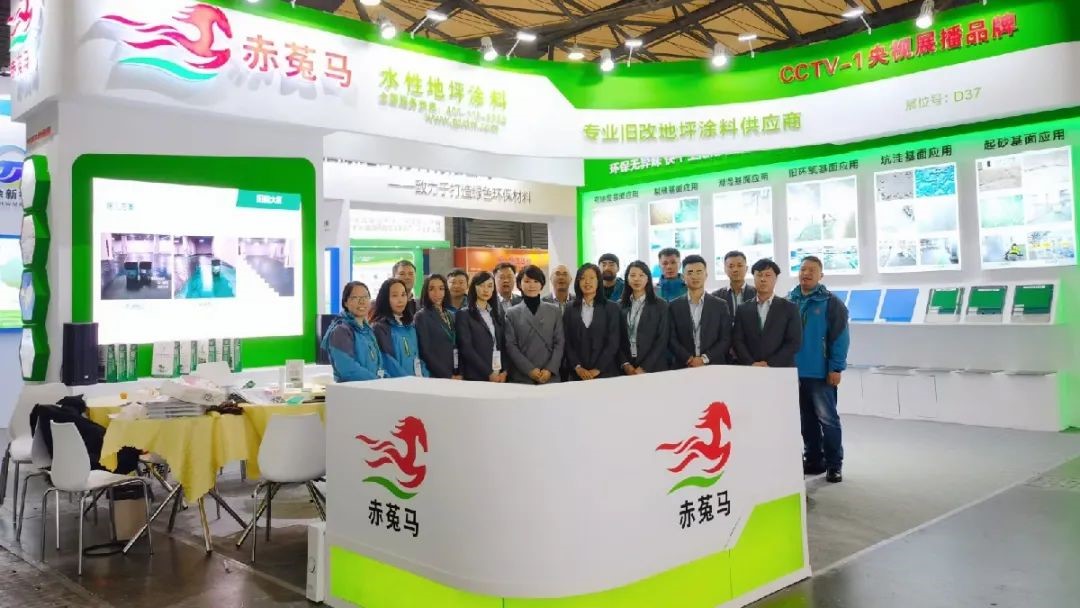 (2)Pure water and non-toxic odor free
CHITUMA waterborne polyurethane floor system uses water as diluent. It has no residual harmful substances, does not contain benzene, toluene, xylene and soluble heavy metals, non-toxic and odor free, does not pollute the environment, no harm to human body. At present, it has passed the international CNAS environmental protection certification, especially suitable for environmental protection and health requirements of the area and the old project use.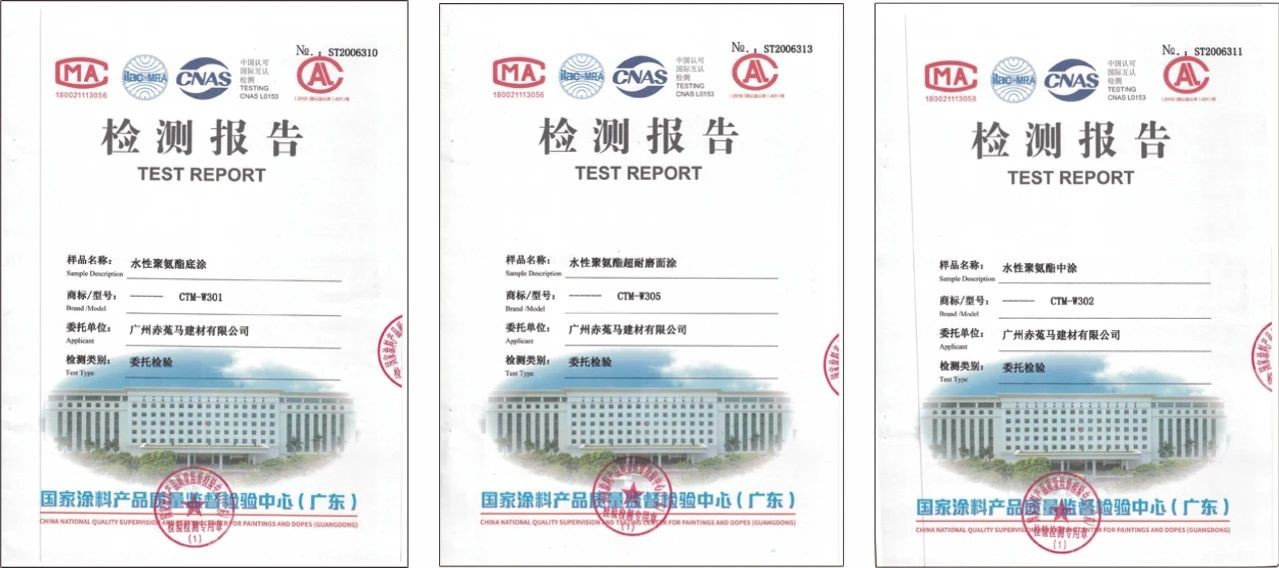 (3) super penetration reinforcement foundation
CHITUMA waterborne polyurethane floor system bottom coating can effectively penetrate the foundation ground 3-5mm (according to the foundation density and porosity to determine the penetration depth) and the material in the concrete chemical reaction, the formation of dense whole, so as to enhance the strength and hardness of the original base surface, can prevent and root out the sand loose and wet concrete situation.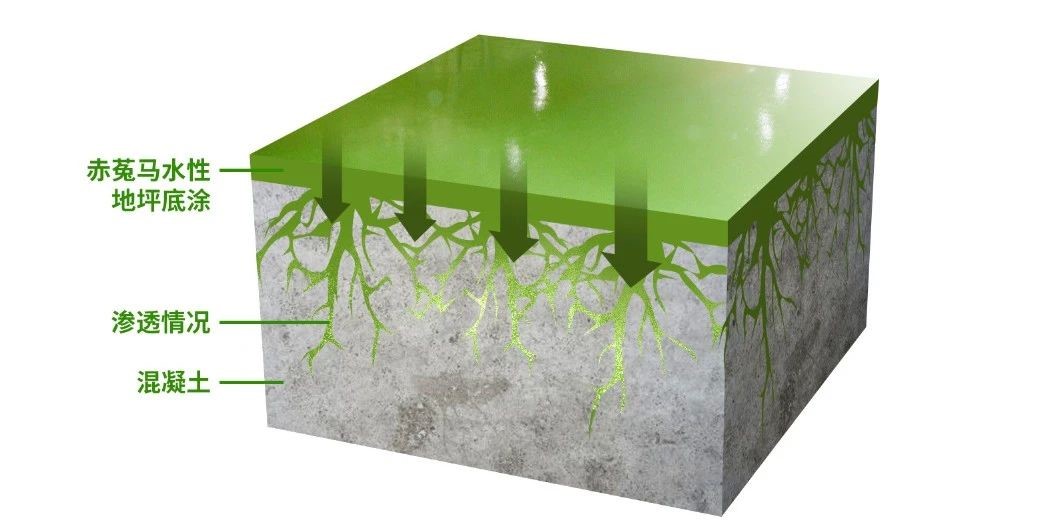 (4) fast dry and easy construction
CHITUMA waterborne polyurethane floor system can be constructed by adding water, with high construction efficiency; The construction can be completed within 2 hours under the normal temperature of 25°, and can be fully open for use within 24 hours, shortening the site construction period and recovery time.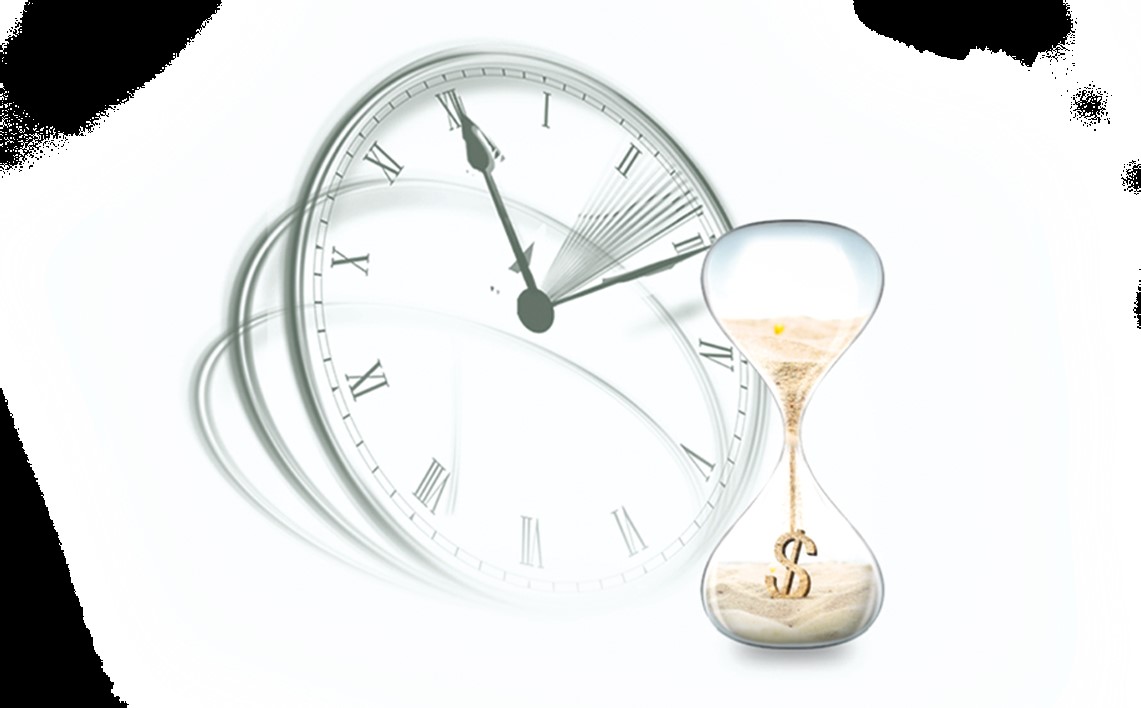 (5) stable quality and more durable
CHITUMA has a rigorous quality control system and one-to-one construction guidance to ensure the stability of the quality of the floor system; At the same time, CHITUMA waterborne polyurethane floor system has better toughness, strength and good air permeability, so wear resistance, pressure resistance, impact resistance, moisture resistance is very outstanding, longer service life, even in wet environment, can also maximize the stability of it.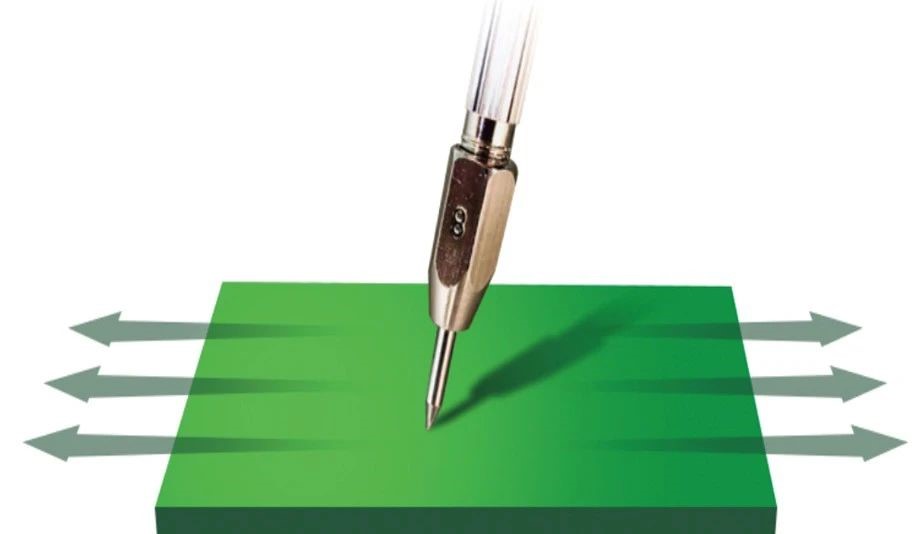 * This article is from CHITUMA Floor