World Of Concrete Asia
57,000+
Visitors
37,000+
Exhibitors
720+
Scale

2021.11.30-12.2
Shanghai New International Expo Centre

2021.11.30-12.2

Shanghai New International Expo Centre
57,000+
Visitors
37,000+
Exhibitors
720+
Scale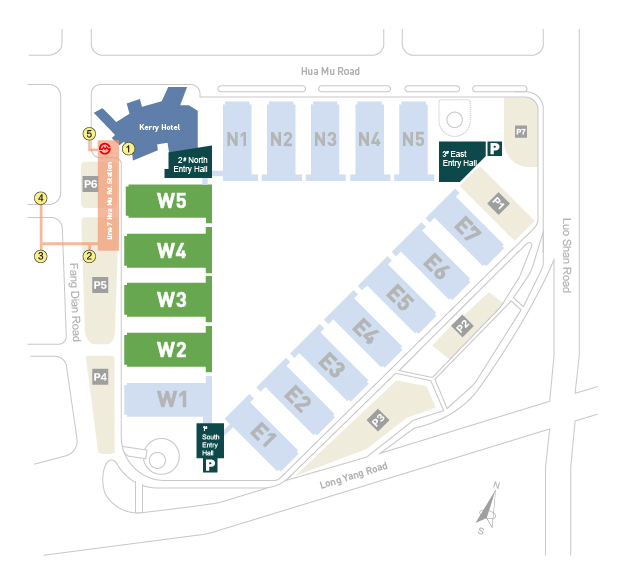 SNIEC, the only Sino-german joint venue with western management is the leading international exhibition venue in the heart of Shanghai, a metropolis with 25 million people. It is the commercial hub and gateway of China, connecting the rest of our country with Asia and the world. Most of the country's production and distribution centres are located near Shanghai.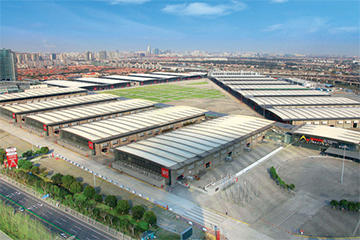 Word of Concrete Asia 2020 will take the North entrance (Gate 2) as main entrance, cover hall W2-W5, in total of 4 halls.

VISITOR REGISTRATION

BOOTH BOOKING

MESSAGE BOARD

BOOTH BOOKING

MESSAGE BOARD
MESSAGE BOARD
Please fill in your information and we will contact you asap.