The WORLD OF CONCRETE ASIA 2020 (WOCA) was held as scheduled in Shanghai New International Expo Center from December 9 to 11. Nearly 600 exhibitors from home and abroad gathered here to discuss high quality products and technologies in the fields of concrete, floor and mortar.
This exhibition, ZHAOJIA with new products to participate in the booth, the scene is hot, let's have a look at these wonderful moments!
1、 ZHAOJIA booth site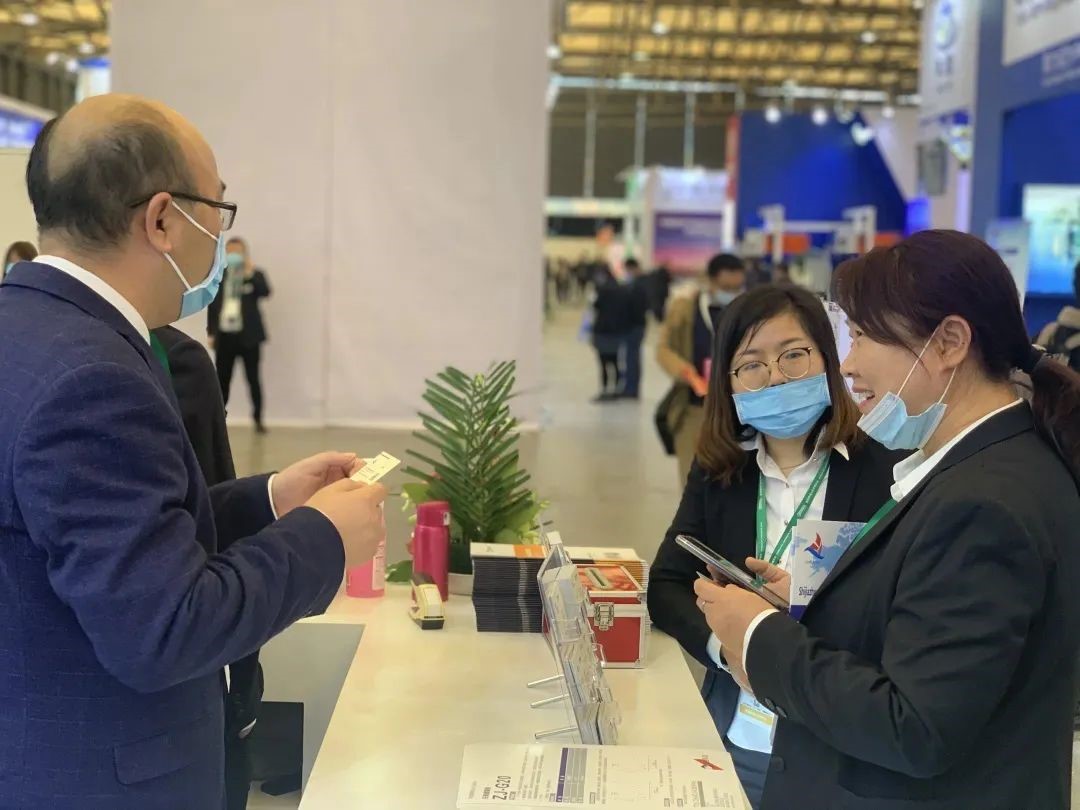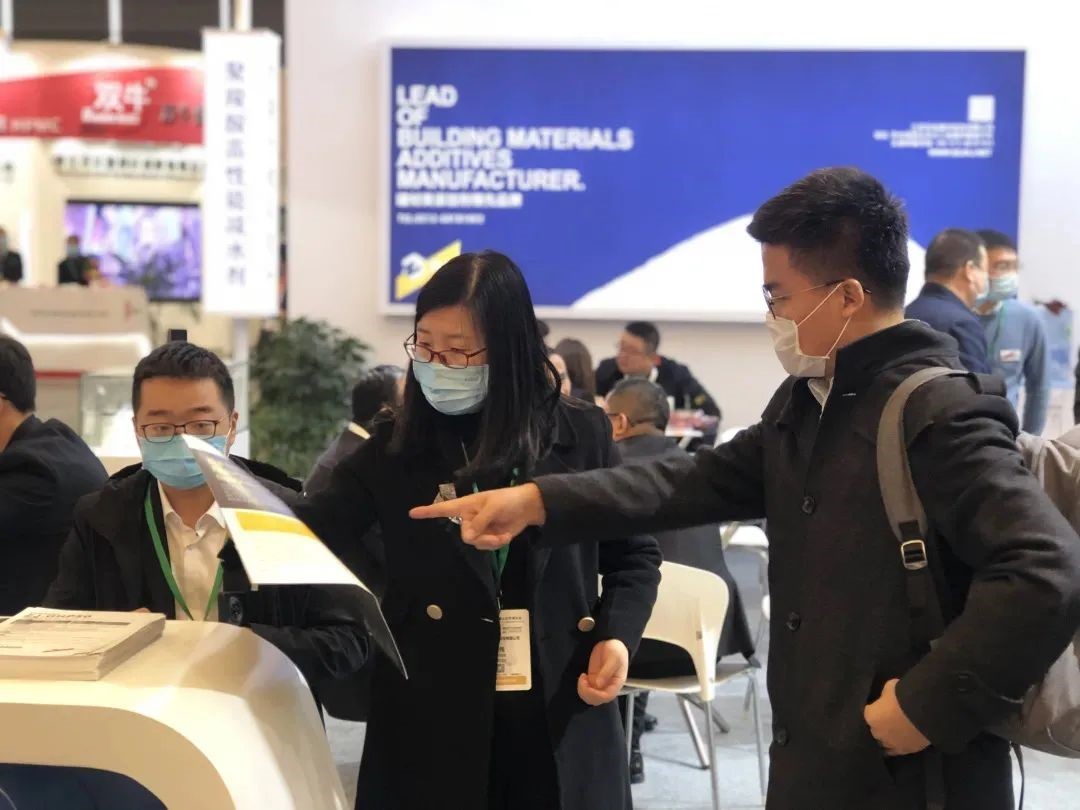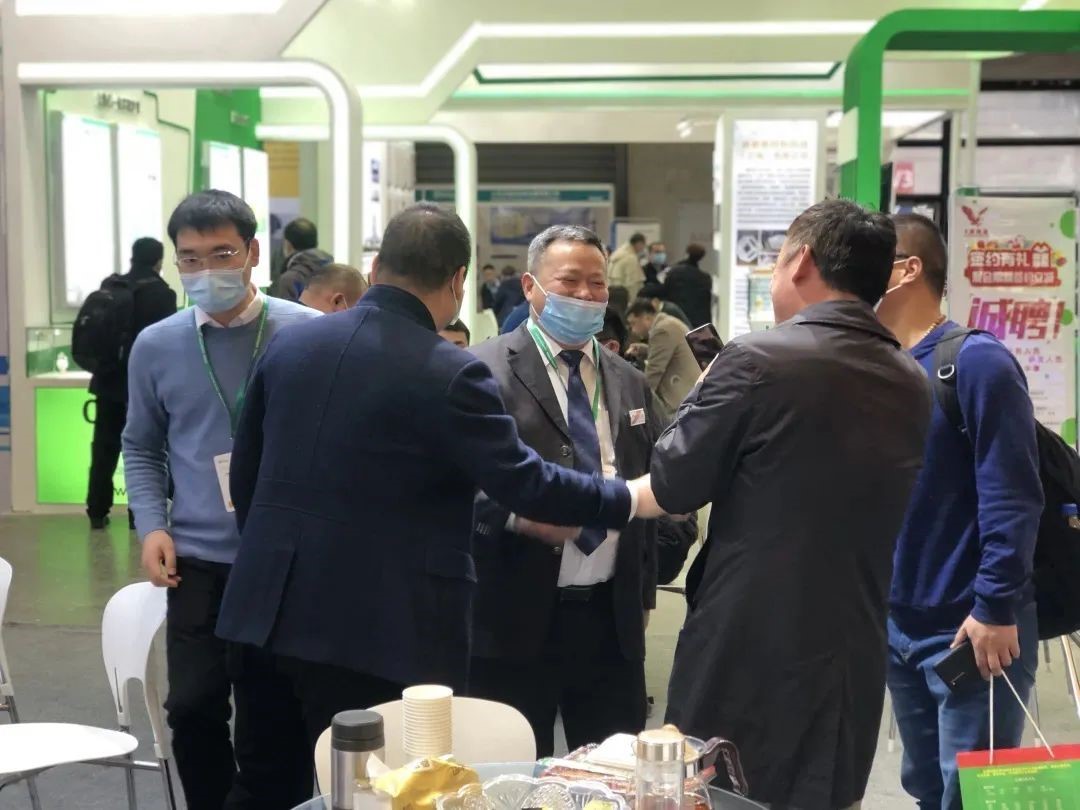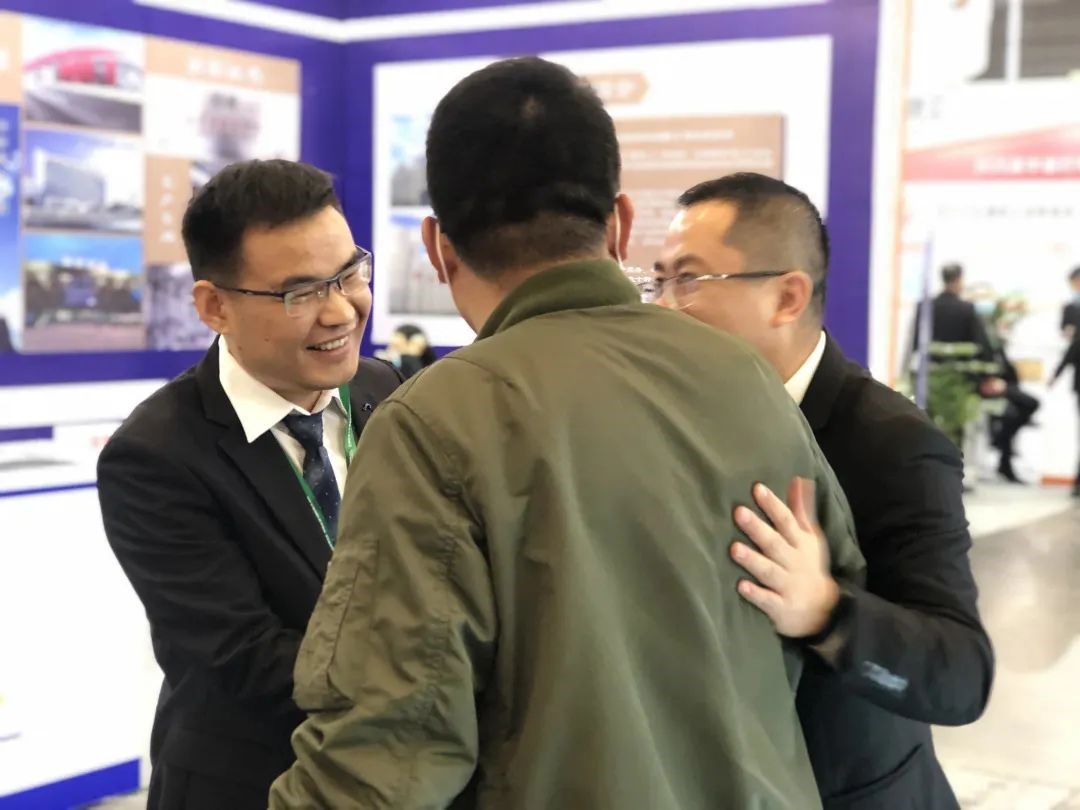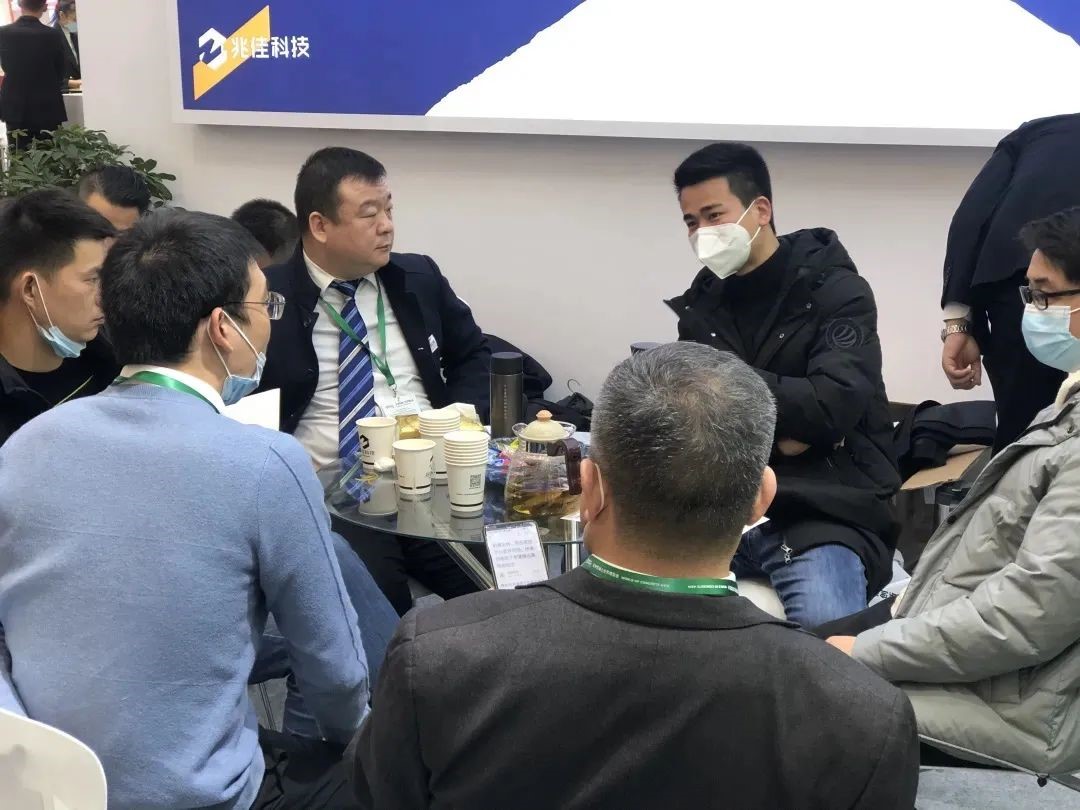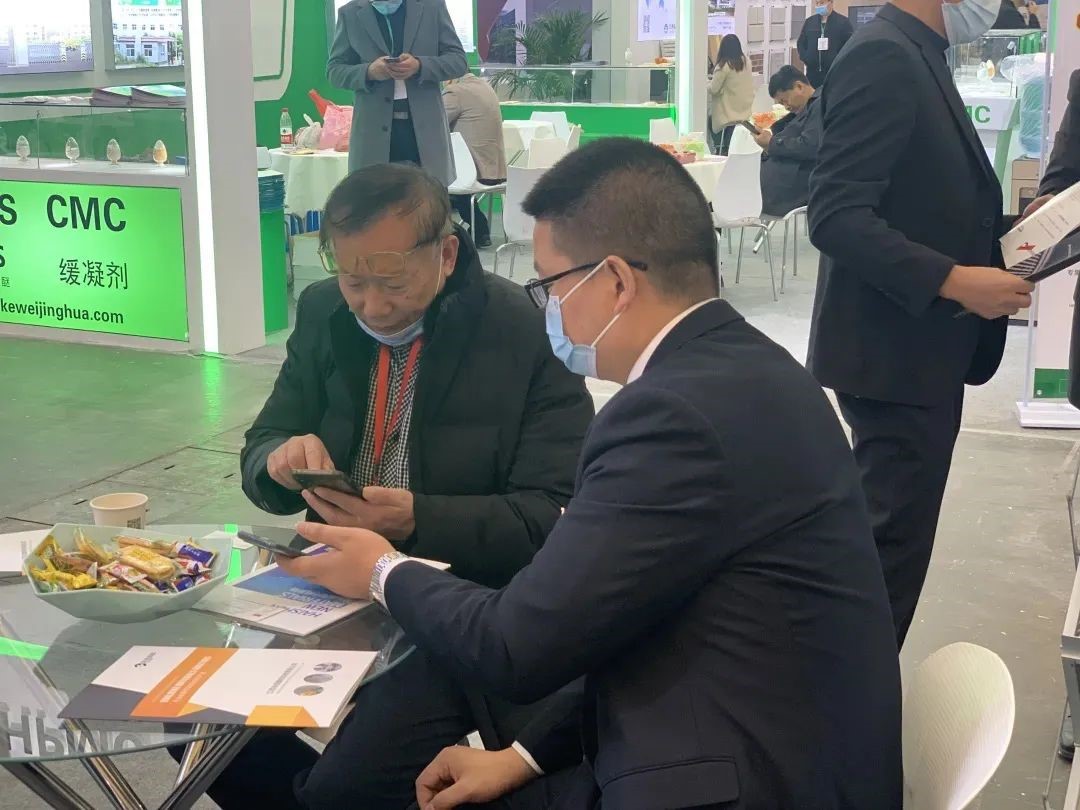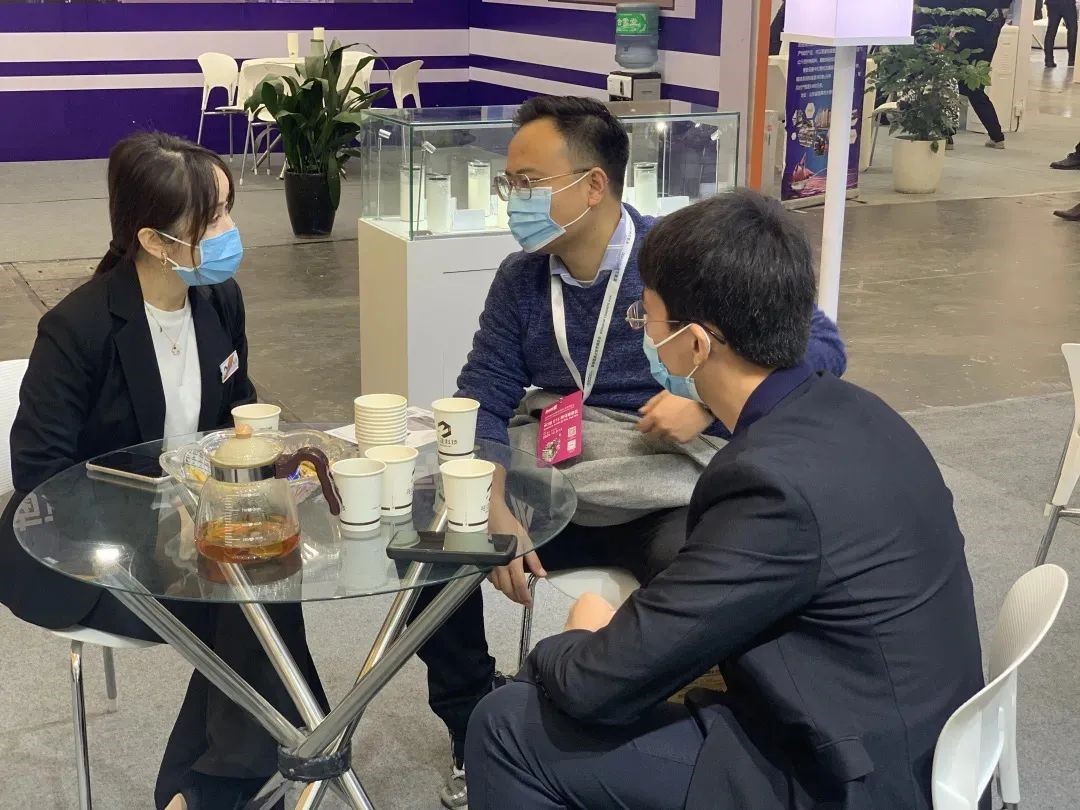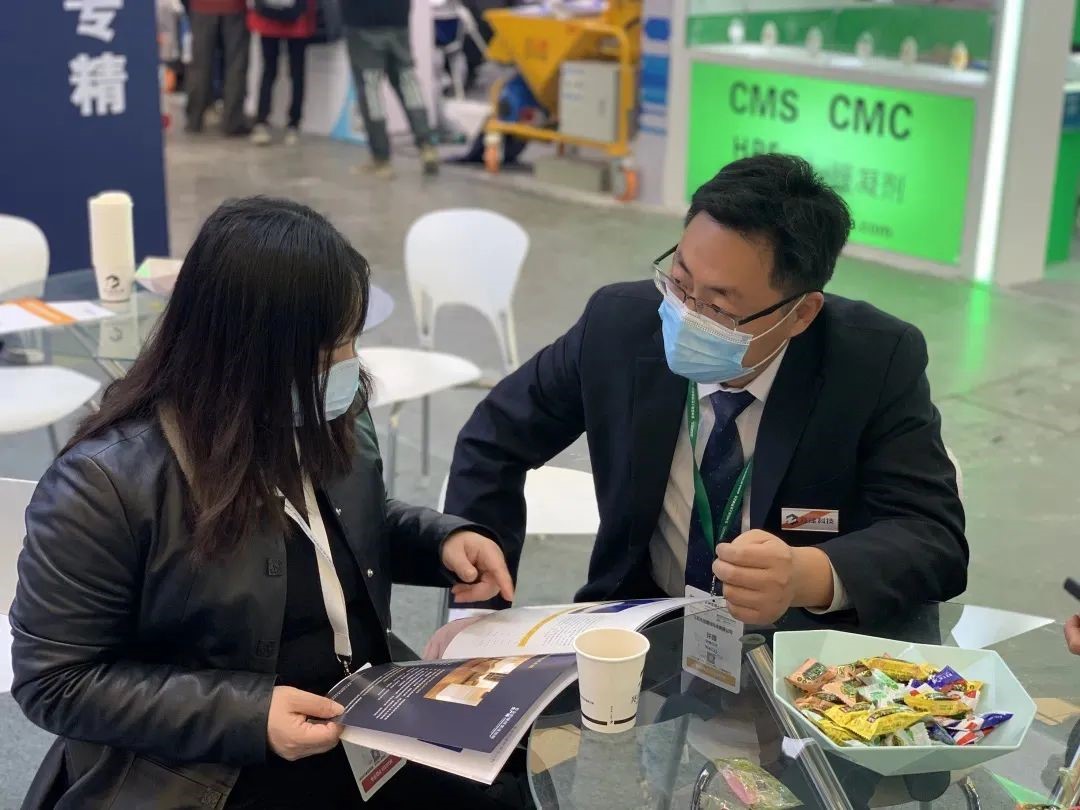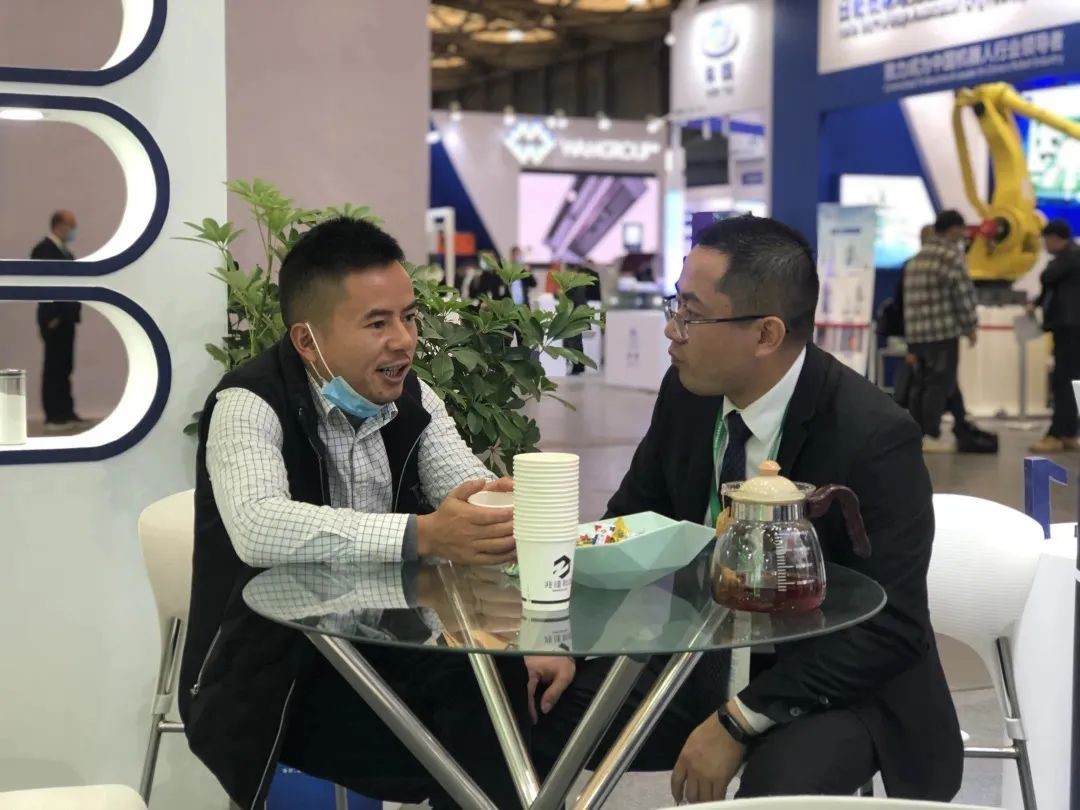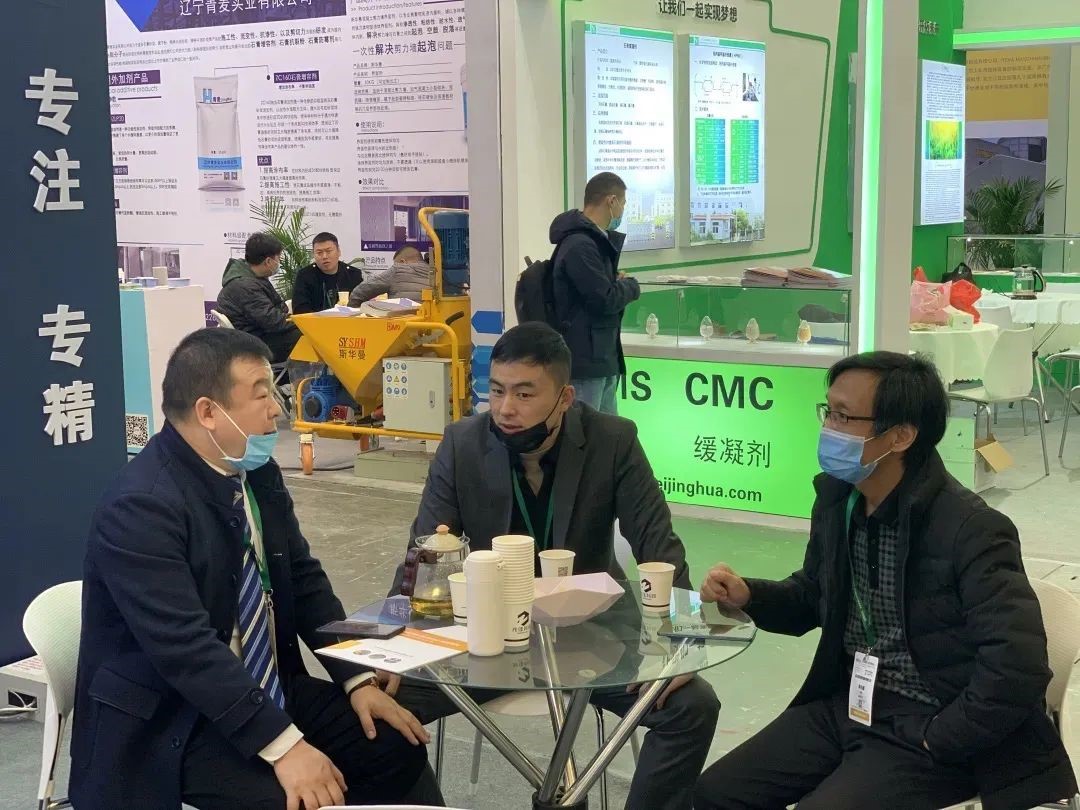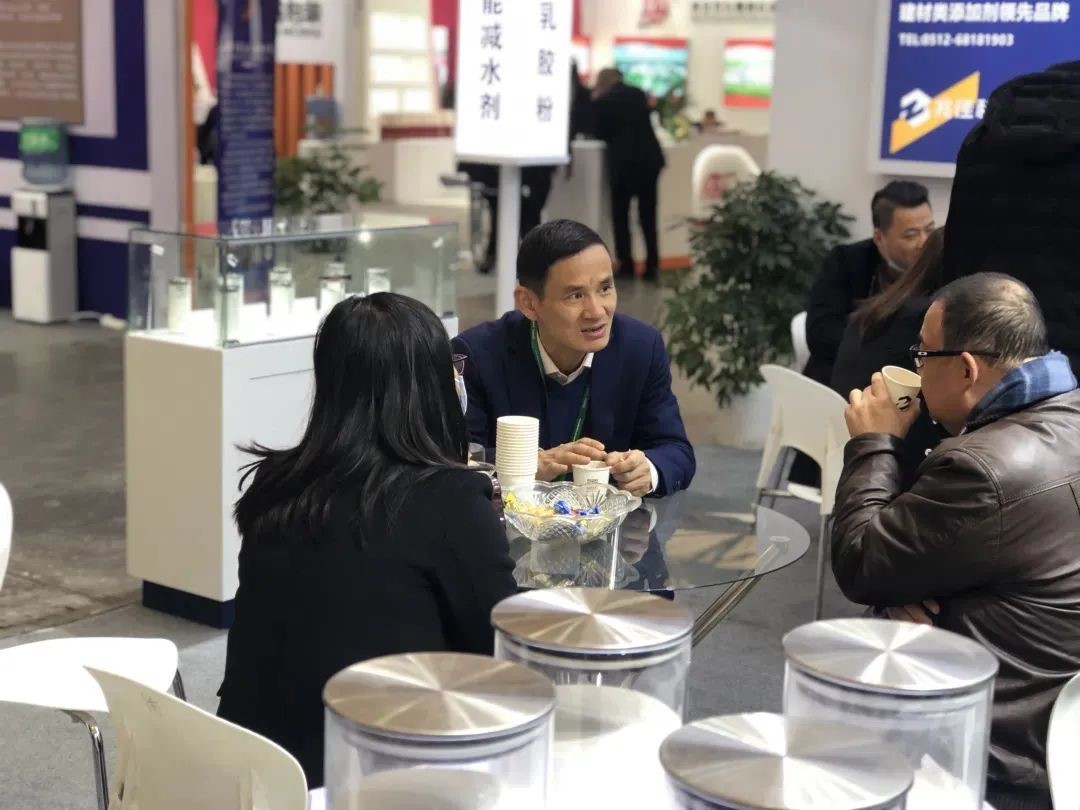 2、New Product Recommendation of ZHAOJIA 2021
Gypsum special polycarboxylic acid water reducer PC8310
Polycarboxylic acid water reducer PC8600
Gypsum retarder G20
Gypsum thixotropic thickener GHP50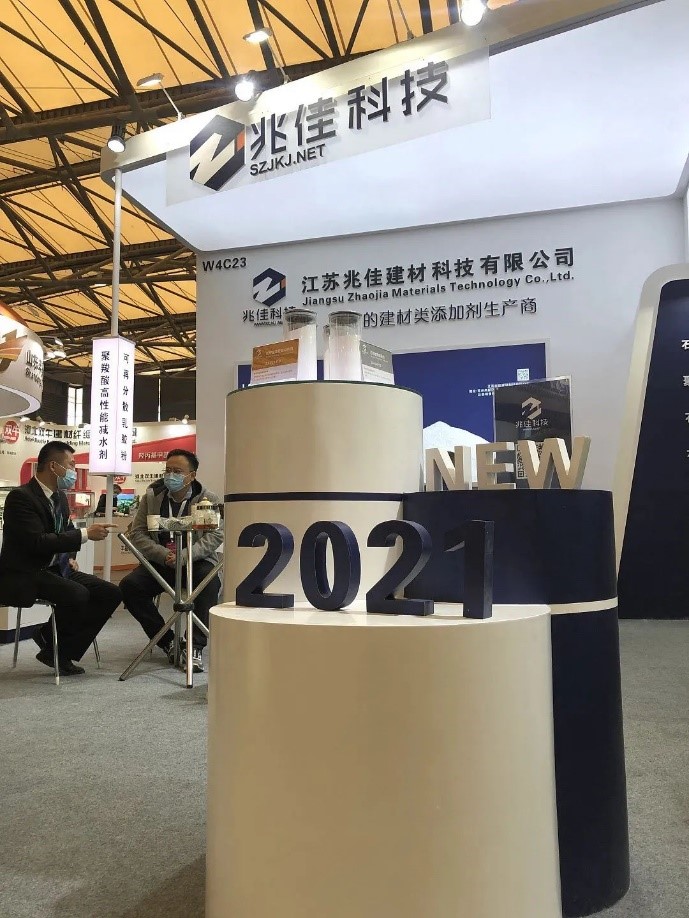 In 2020, ZHAOJIA continues to make progress and the number of businesses continues to grow. In this exhibition, ZHAOJIA and industry experts discuss high quality products and technologies together. As a professional polycarboxylic acid water reducer manufacturer in China, ZHAOJIA will continue to provide customers at home and abroad with stable products, high-quality one-stop technical services and personalized solutions.
Let's meet again in Shanghai in 2021!